iGEMS and Internships
At Jendamark, we are always thinking about the future, whether it be the next technological advancement or our next generation of employees. Youth development is an essential component of both engaging with our community and preserving our talent pipeline.

Incubating Great Engineering Minds (iGEMS)
Jendamark supports the Incubating Great Engineering Minds (iGEMS) programme, which is fostering a new generation of engineers ready to meet the demands of a tech-driven world.
Run under the auspices of the Unity in Africa Foundation, iGEMS is an education-to-employment initiative that aims to develop employable, passionate and skilled engineers, and place work-ready graduates into the marketplace.
Ready for 4IR
With artificial intelligence and robotics already prevalent in industry, the foundation is working with companies like Jendamark to develop a talent pipeline of graduates familiar with the demands of the Fourth Industrial Revolution.
The iGEMS programme introduces high-school pupils in Nelson Mandela Bay to the technological revolution through annual coding and programming workshops. Weekly maths, science and leadership development sessions round out the supportive, holistic approach to education.
The host with the most
Aside from financial support for iGEMS, Jendamark also acts as a host company, facilitating site visits for participants, and absorbing one or two learners annually for a year of experiential learning and mentorship.
For the candidates, this acts as a working "gap year" between completing Grade 12 and embarking on their tertiary studies in electronics, robotics or engineering. It assists in making the transition to university easier, as it links practical and theoretical knowledge, and creates a positive working relationship between student and industry.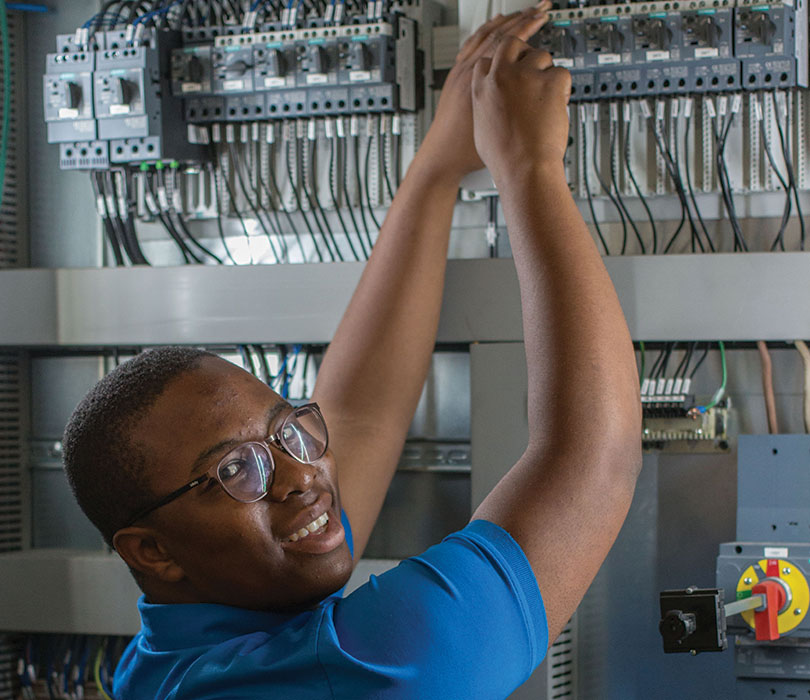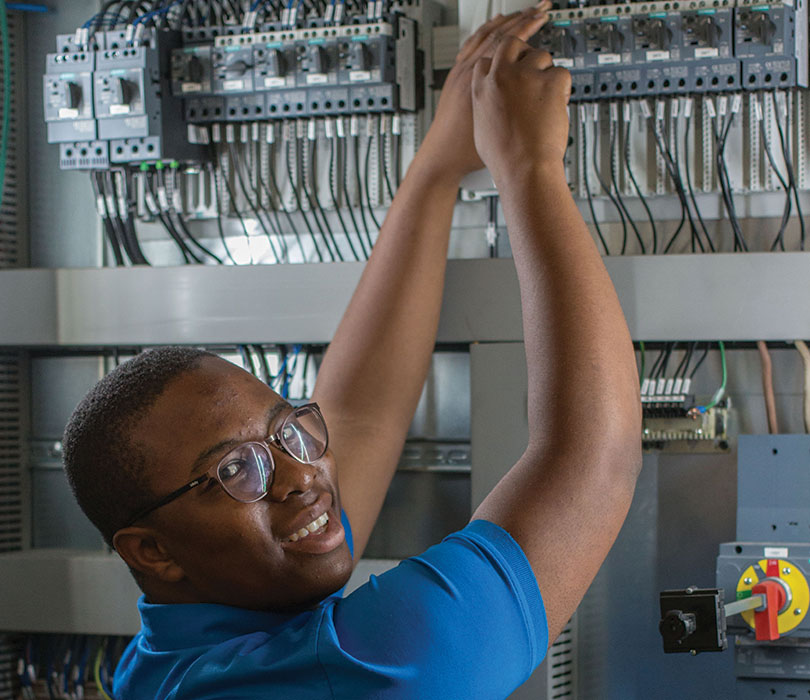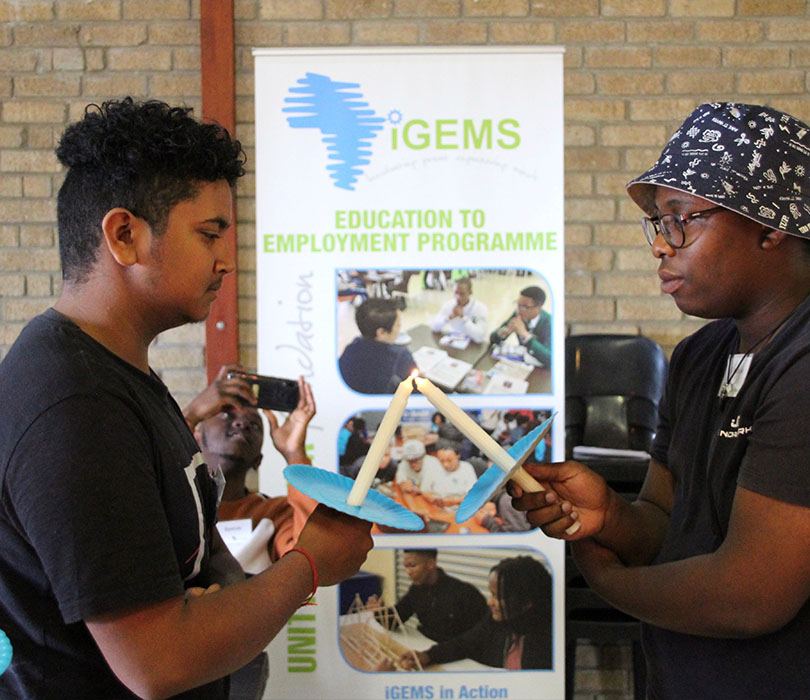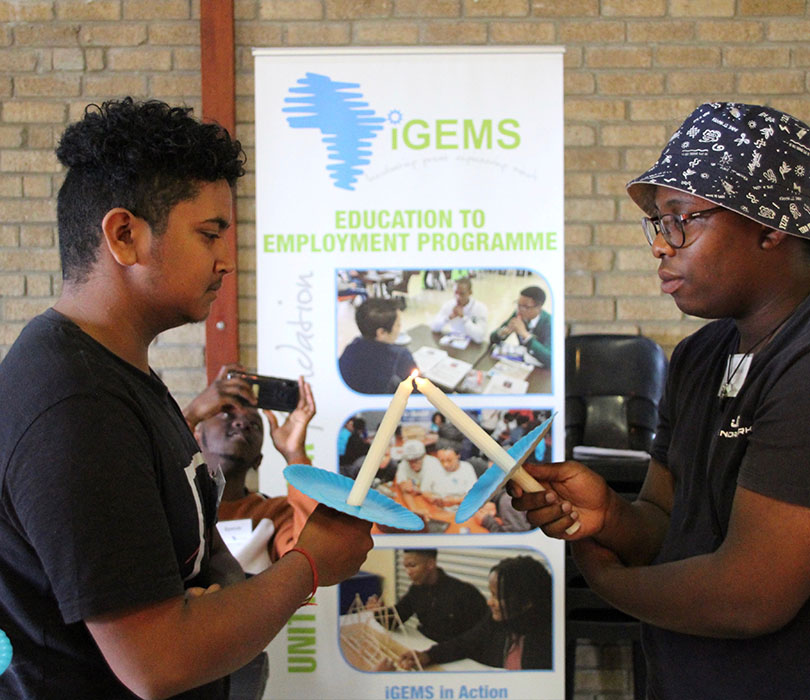 Graduate Interns and Students
At tertiary level, Jendamark offers 12-month internships for aspiring mechanical and electrical engineers who have recently graduated with a relevant degree. Over the course of the year, they are placed in relevant departments to gain a better understanding of the different opportunities and aspects of our business.
Jendamark also plays host to P1 and P2 engineering diploma students who must complete practical experience in a real working environment before they can graduate. (This National Diploma is currently being phased out and will be replaced by a Bachelor of Engineering degree with different requirements.)