Our Company
From specialised machine builder to global tech company, Jendamark Automation continues to drive forward-thinking tech solutions and improve production line efficiencies for the automotive industry.
Jendamark Automation has an international presence in South Africa, India and Germany and a sales office in the USA. This global reach allows Jendamark to serve customers worldwide and offer round-the-clock service support.
Jendamark South Africa |  Jendamark Germany | Jendamark India
Jendamark South Africa
Jendamark has its global head office in the coastal city of Port Elizabeth, with satellite offices in Pretoria and East London. For almost three decades, Jendamark has been growing an internationally respected brand by delivering world-class turnkey production solutions. We pride ourselves on being the best in our core manufacturing focus areas of powertrain and catalytic converter assembly systems. With the rise of the Fourth Industrial Revolution, we have expanded our digital manufacturing technologies and also ventured into power electronics assembly systems for the electric vehicle market.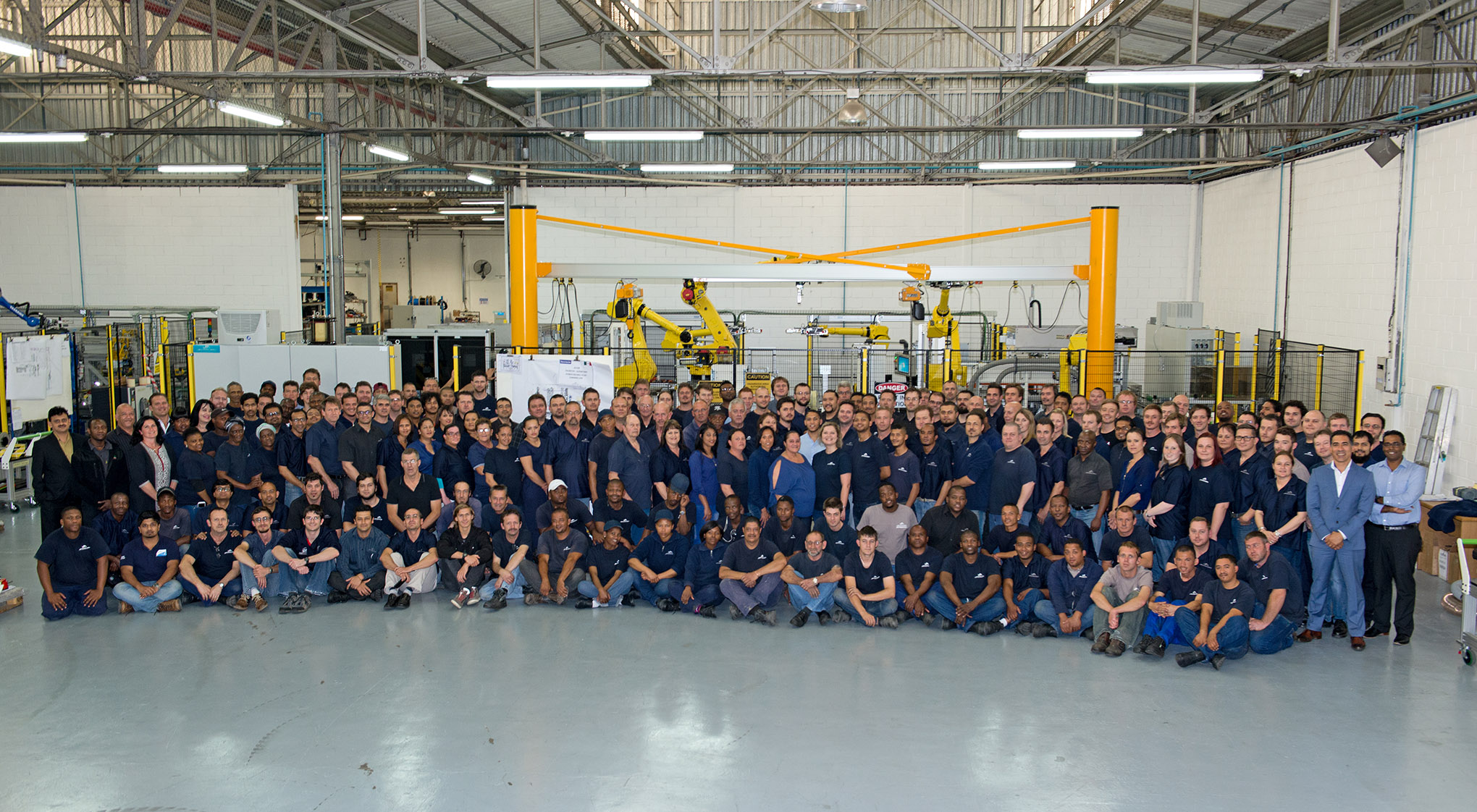 Jendamark Germany
The Jendamark GmbH & Co. KG office in Penzing facilitates productive relationships with Jendamark's European customers. A strong R&D focus allows the German office to work on long-term, future-oriented projects, while leaving the manufacturing to the cost-effective South African and Indian entities. Working closely with customers, the aim is to anticipate their needs down the line and design machines to fit this future.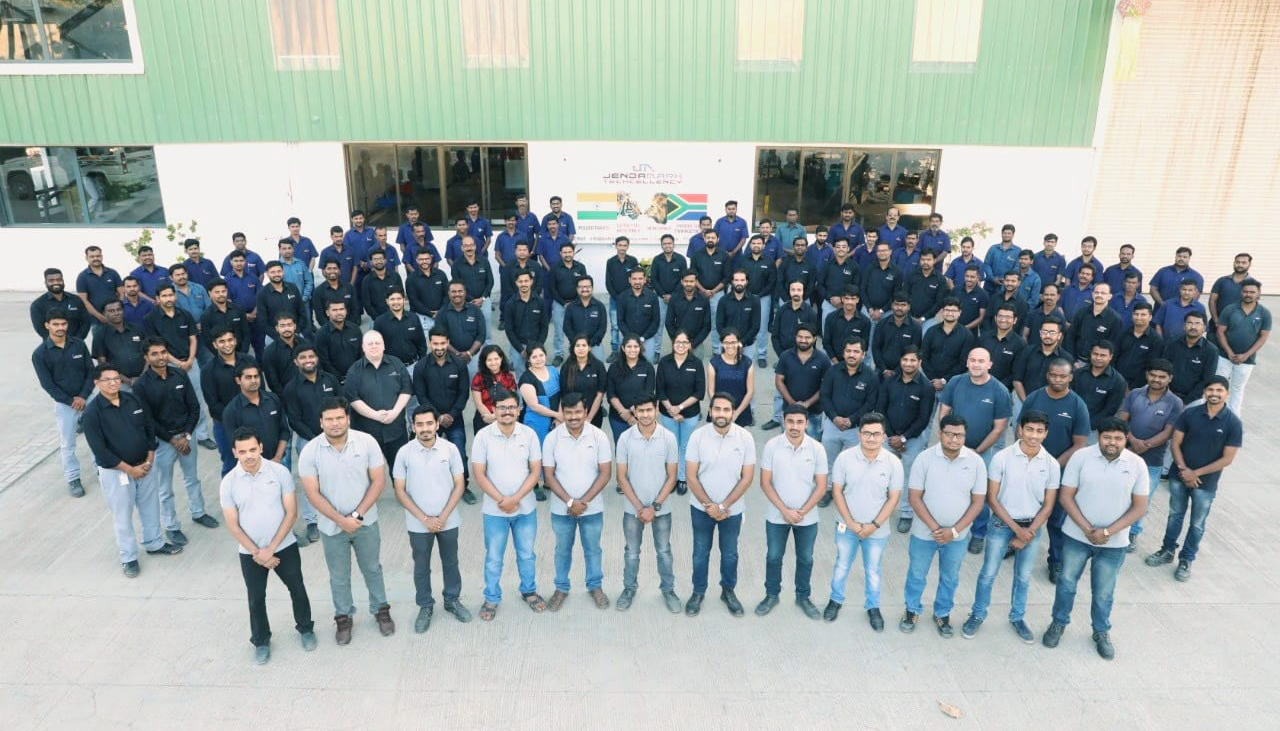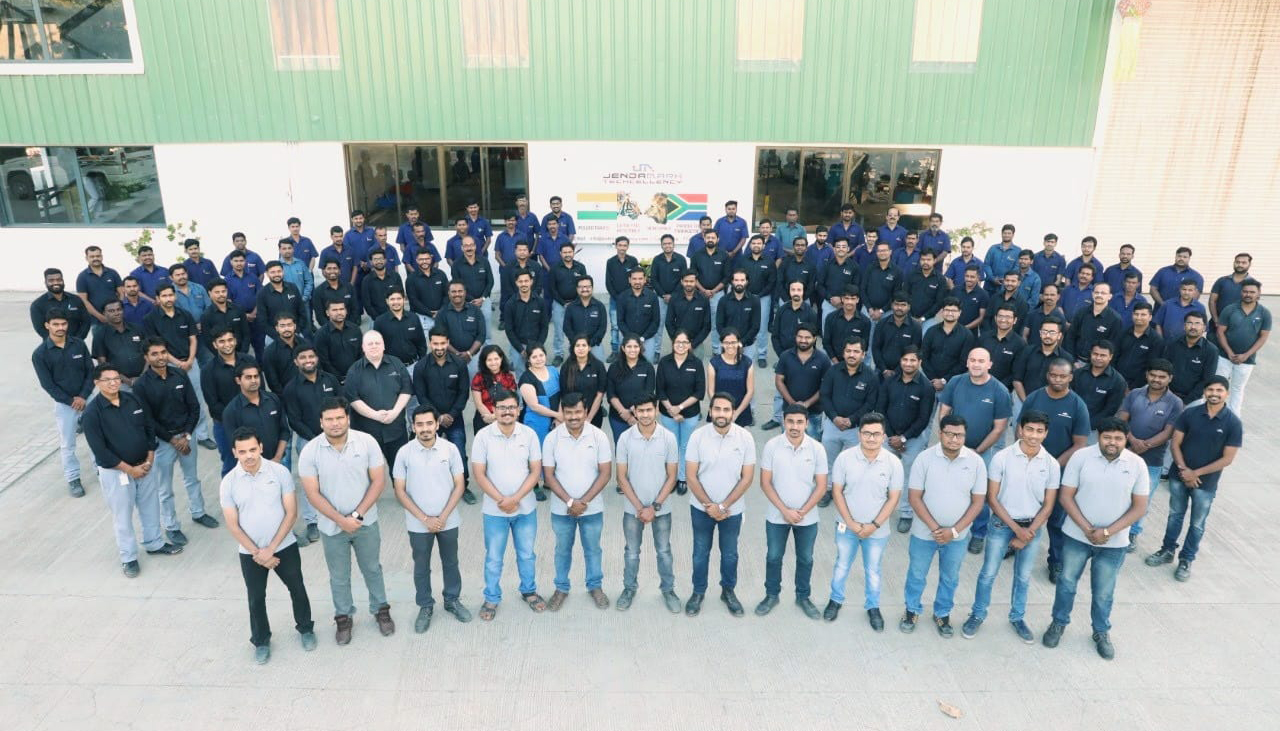 Jendamark India
Pune-based Jendamark India gives the Jendamark brand a strong presence in Asia, with a state-of-the-art manufacturing facility. Jendamark India serves the booming Indian automotive sector and also specialises in battery pack and power electronics assembly lines for electric vehicles. Working closely with South Africa, the Indian entity delivers the same high-quality, cost-effective automation solutions customers have come to expect from Jendamark.