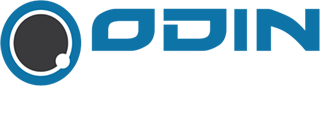 4IR FOR AFRICA
Odin Manufacturing, a division of Jendamark, is a range of 4IR digital technologies designed to improve production efficiencies for the global manufacturing sector.
The Fourth Industrial Revolution is here but it is not to be feared. It is an opportunity for African manufacturers to embrace a homegrown, human-centric approach to improving production efficiencies. Odin Manufacturing is making digital technologies work for Africa.
We believe in using tech to compete globally while creating jobs for our growing population. Unlike automation, digitisation is not about taking our people off production lines. It is about equipping them to be more productive. We are making 4IR more human.
This is digital ubuntu.
This is Odin Manufacturing.