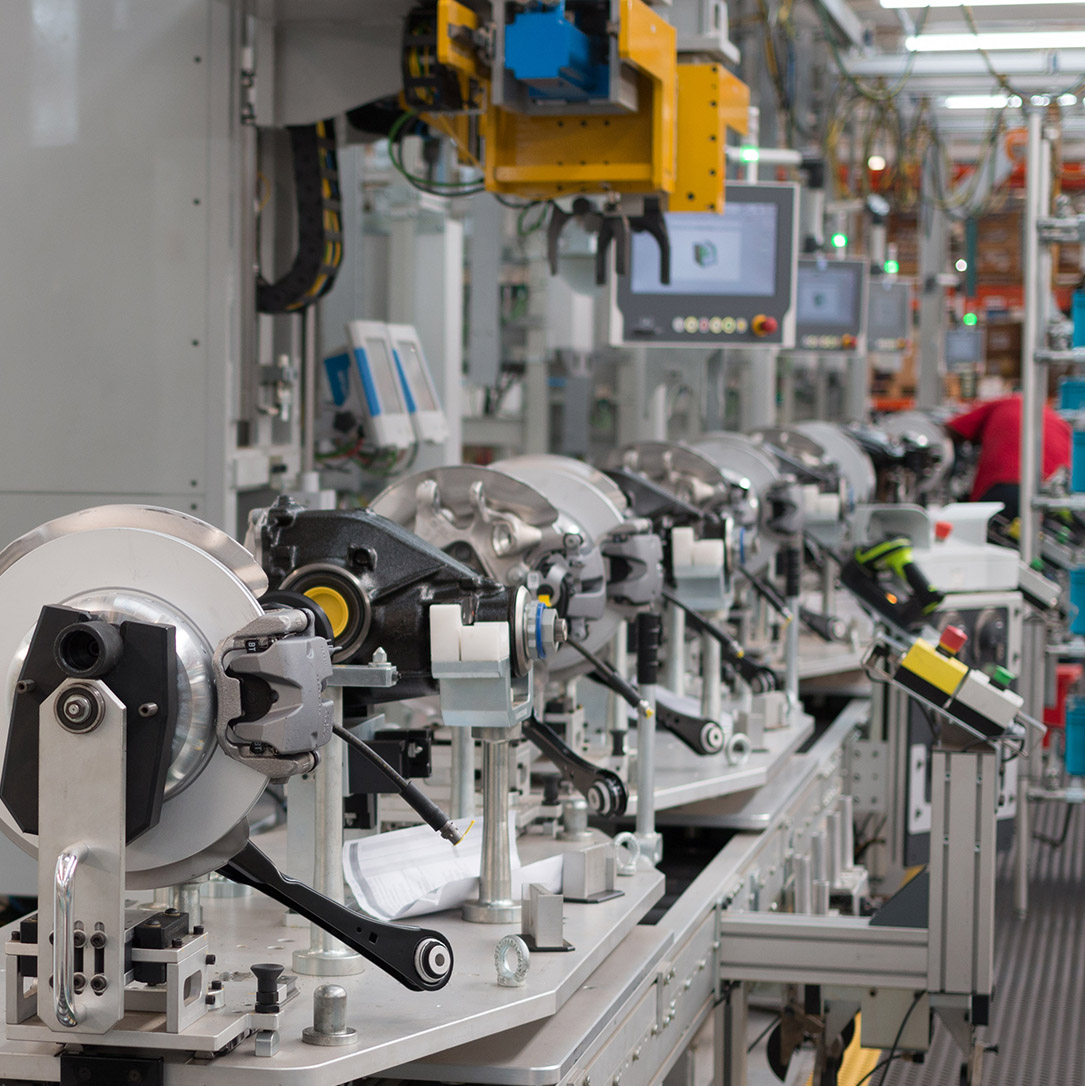 Powertrain Assembly
Jendamark specialises in the assembly of the automotive powertrain, from completely manual to fully automated systems.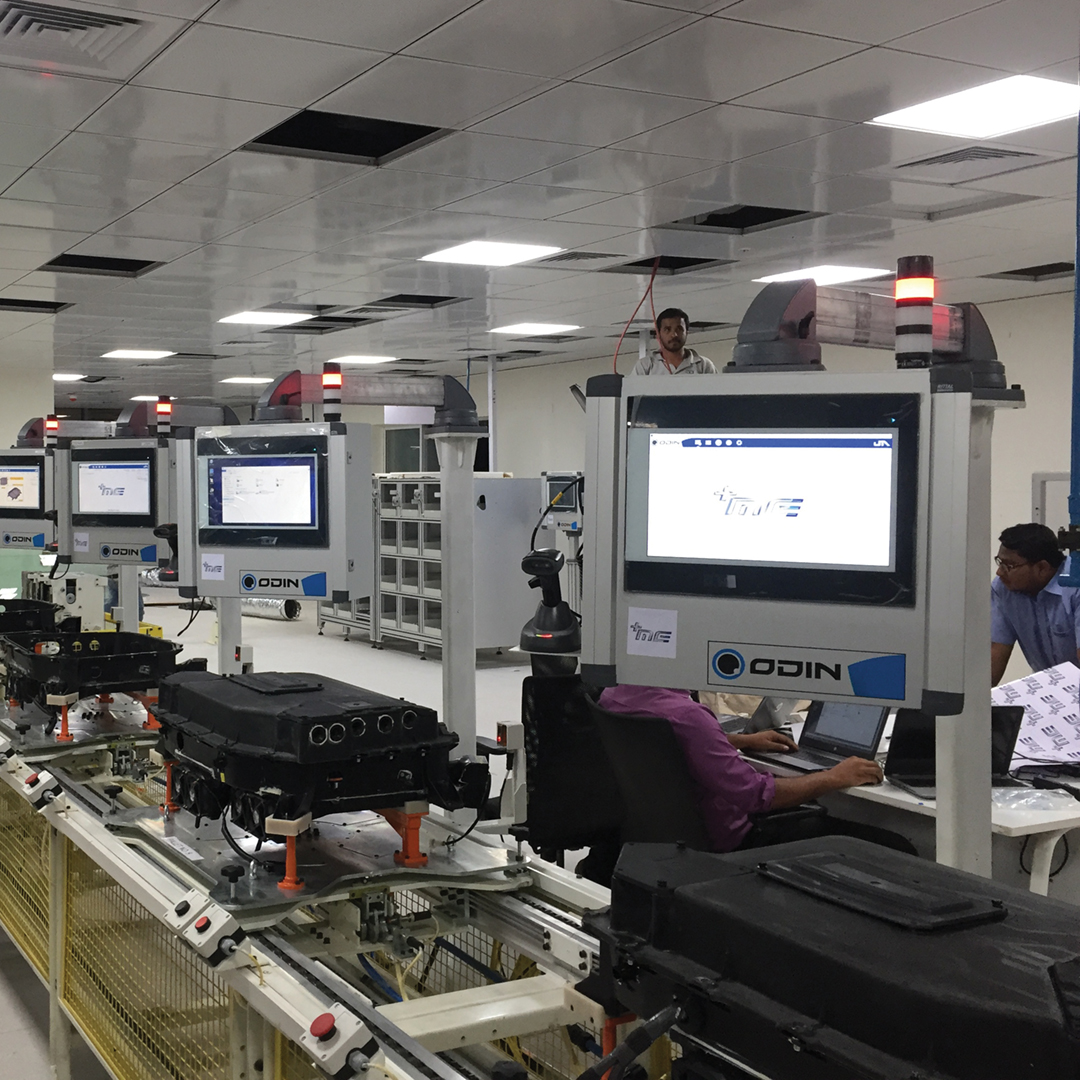 EV Battery Assembly
Jendamark designs and manufactures battery pack and power electronics assembly systems for the electric vehicle market.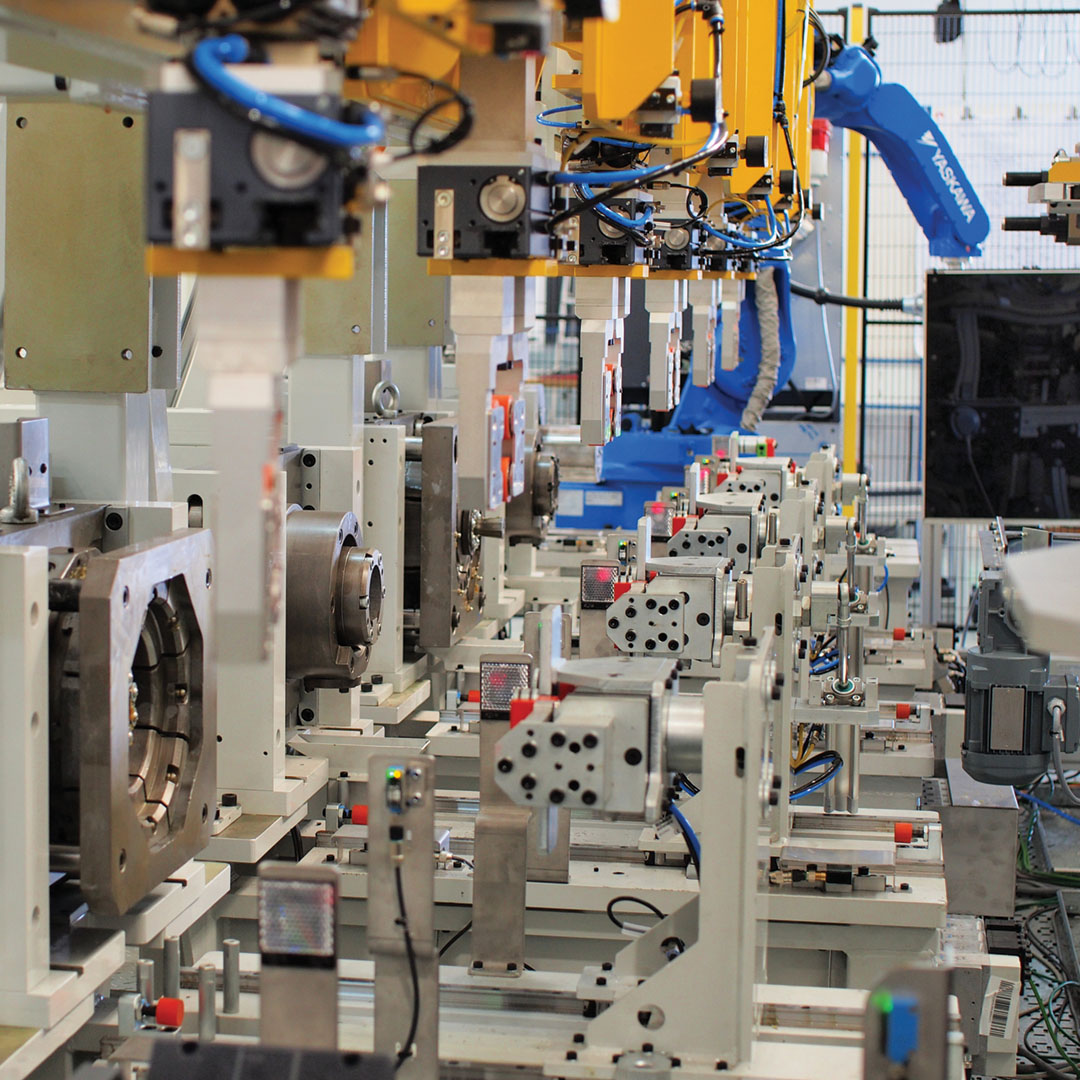 Catalytic Converter Assembly
Jendamark's adaptive canning facilities accommodate the most complex assembly requirements to meet varying emissions norms.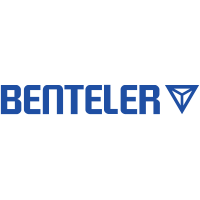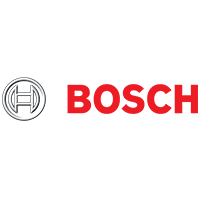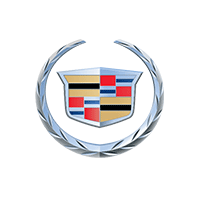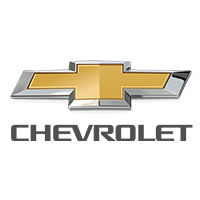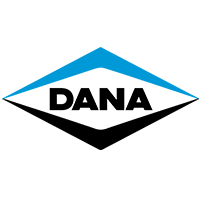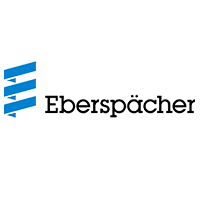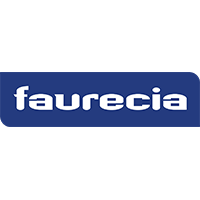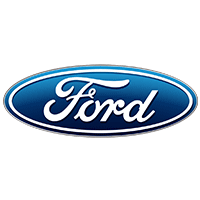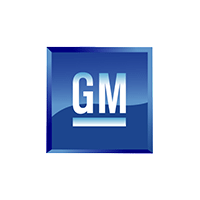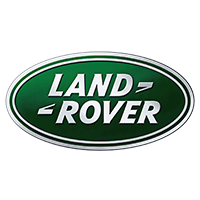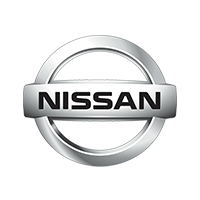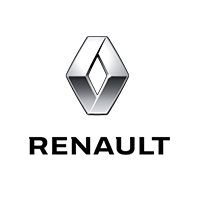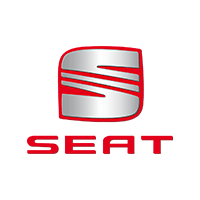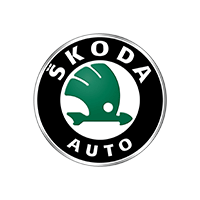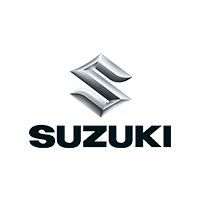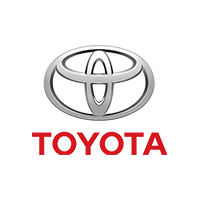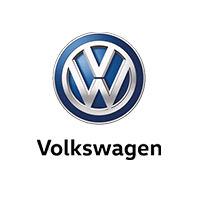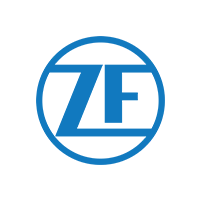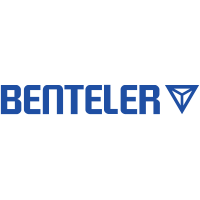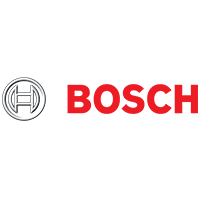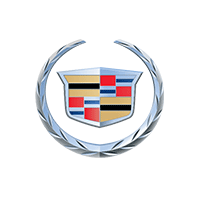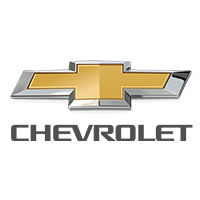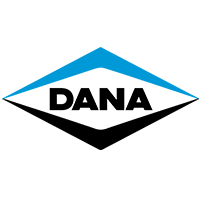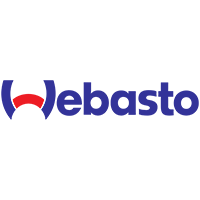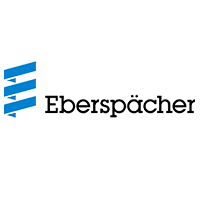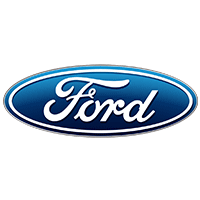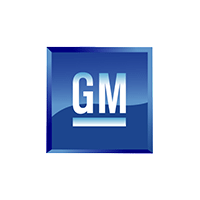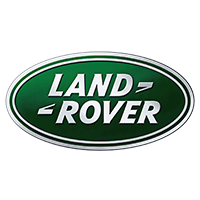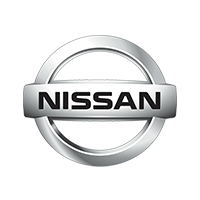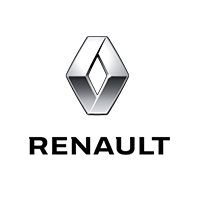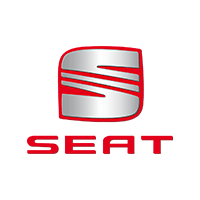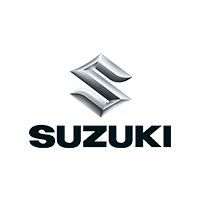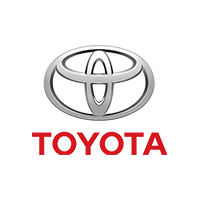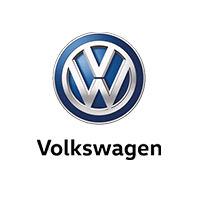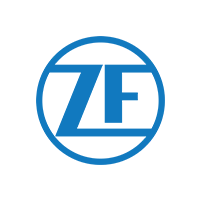 Careers at Jendamark
Working for Jendamark opens up a world of career opportunities.
Whether you are passionate about engineering, programming, design or people, this international technology leader welcomes applications from qualified professionals to join our team.
Training
Jendamark offers KUKA robot training courses in Pretoria, South Africa that are internationally acknowledged. Modular in structure, the seminars enable step-by-step qualification on the basis of certified quality standards. At Jendamark, all instructors provide practical training, have many years of experience and are trained in teaching methodology.
Pandemic-related lockdowns and global supply chain interruptions have highlighted the need to localise – and digitalise – vehicle manufacturing processes. According to a report by Deloitte about the impact of Covid-19 on the international automotive sector, 80% of...
read more
The latest updates from our social media channels