TAKE OUR TECH TOUR!
Come meet our techsperts!
Don't miss this opportunity to talk to those in the know.

Is your family future-ready?
Is your child educated and prepared for a career that may not even exist yet? Come see the inner workings of a global tech company. Grab your opportunity to learn about your child's future and understand where the digital workplace is headed.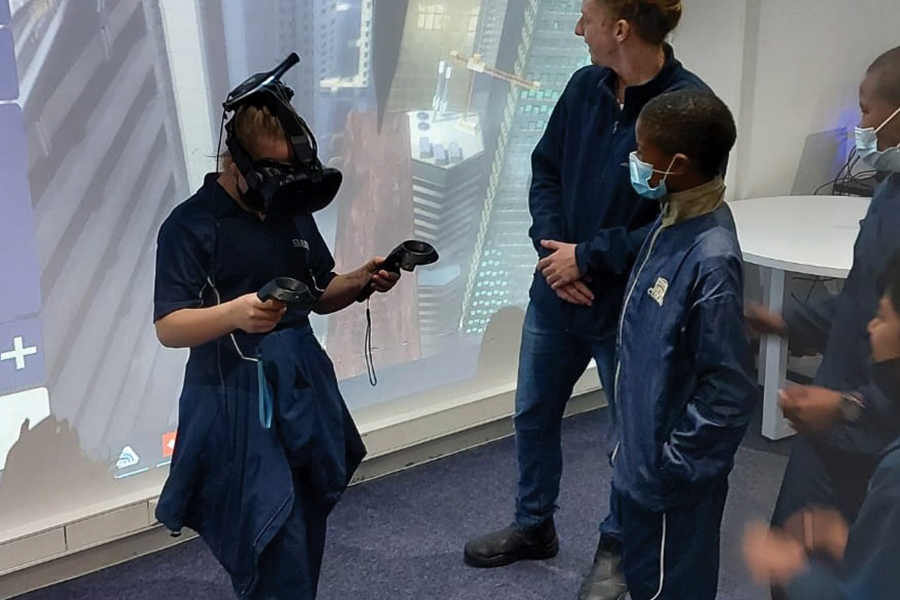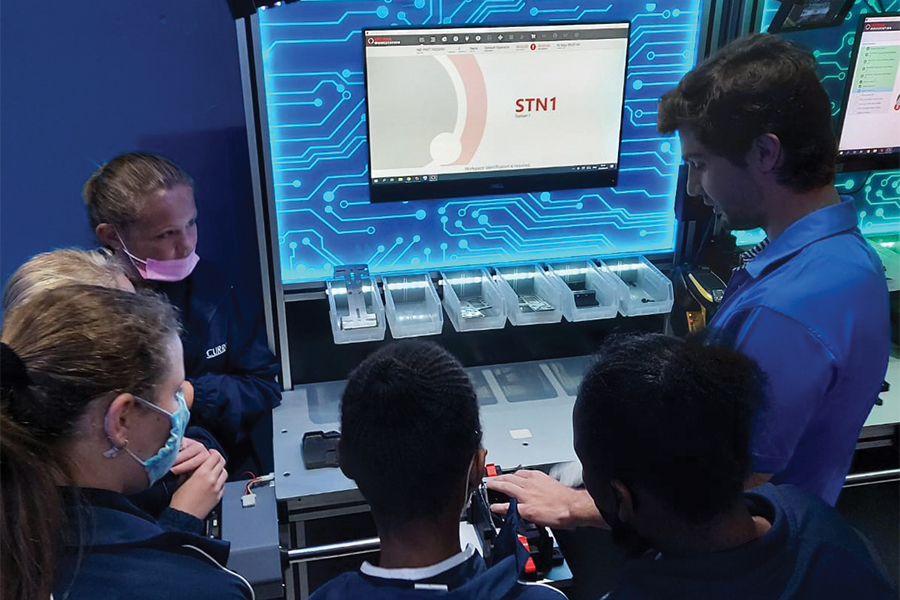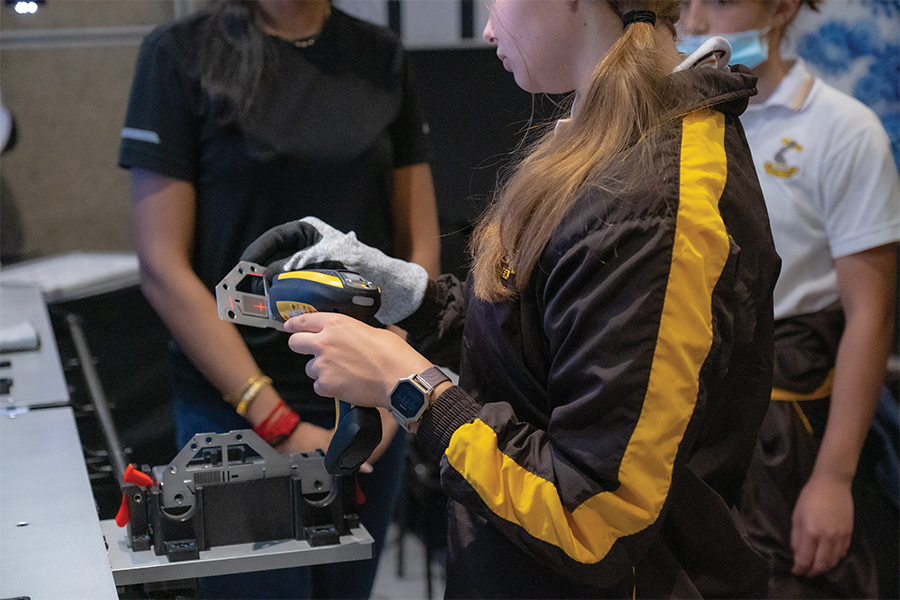 Here's what to expect:
For the Family
Welcome
Overview presentation
For Kids
• Tech centre: Experience our VR, build something cool at our guided assembly station, interact with a collaborative robot and more.
• Factory tour: Get an inside look at our different departments and how tech enhances our additive manufacturing processes.
For Parents
• Digital wellness: Listen to an expert talk on protecting your child from the hidden dangers of smartphones.
• Future focus: Chat about your child's educational future and the real world of online learning.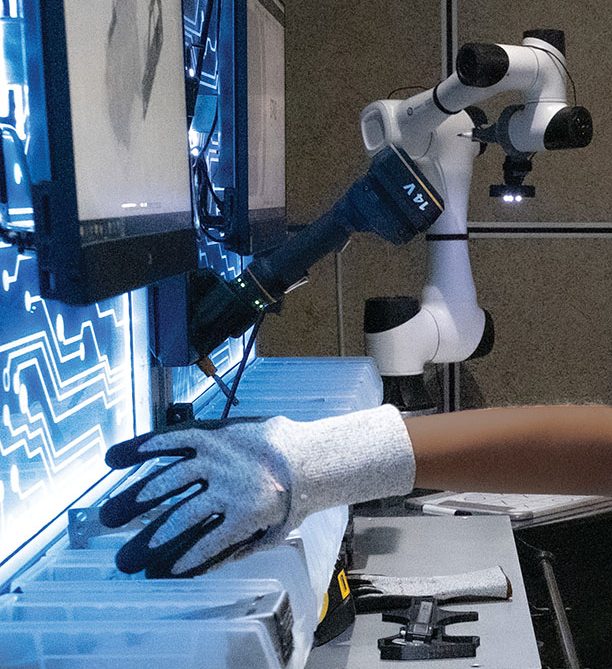 Book now! Limited space available! 
PLEASE NOTE:  this event is specifically for

Grade 7

learners (plus a parent/guardian) by invitation only
Tech Tours Notification List
To be notified of our upcoming Tech Tours, just enter your details below.
We'll send you an email invite to the next Tech Tour.