Virtual Reality
Virtual reality (VR) is a very real part of Jendamark's product offering. VR is used extensively in the internal design review process to improve efficiencies and overall product quality. As a training tool, it creates an unsurpassed immersive, interactive experience that significantly increases the speed and effectiveness of knowledge transfer.
Training Simulations I Design Review | Additional VR Services
Training Simulations
Using gaming development technology, Jendamark is able to create interactive training simulation content that is: 
Time-saving: Operators can practise an assembly process as many times as is necessary, getting a running start before the workstation or machine is installed.
Flexible: Varying levels of difficulty for each training simulation.
Consequence-free: Trainees can make mistakes and keep trying until they master the process.
Cost-saving: No material consumption or chance of machinery damage due to novice operator mistakes.
Safe: No risk of physical injury due to inexperience.
Design Review
Jendamark uses VR to conduct interdepartmental design reviews for checking individual facilities as well as complete assembly lines. It is also available for customers focused on:
Conceptual evaluation
Design problems
Design improvements
Maintenance
Ergonomic studies
Cycle time studies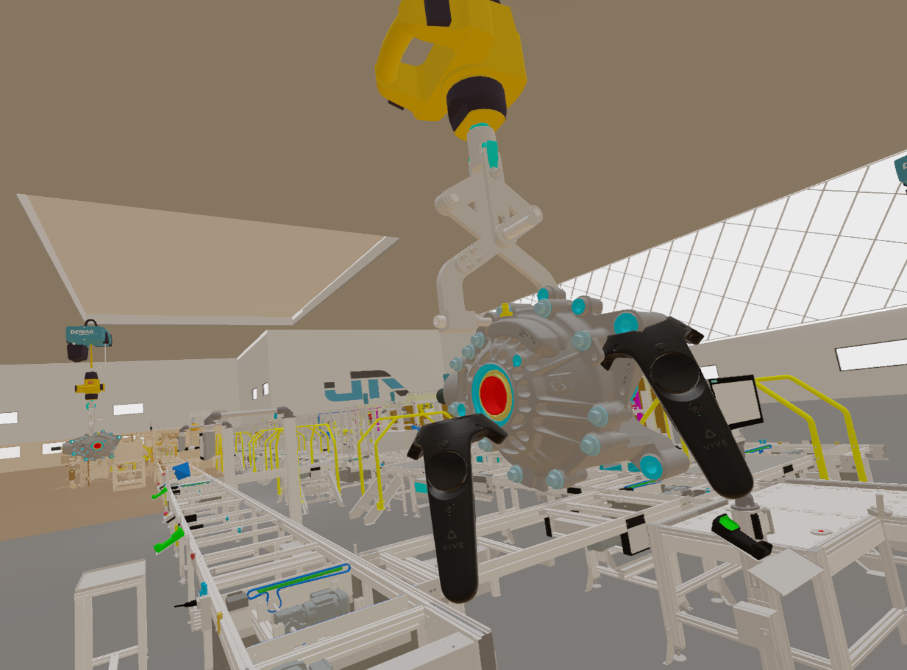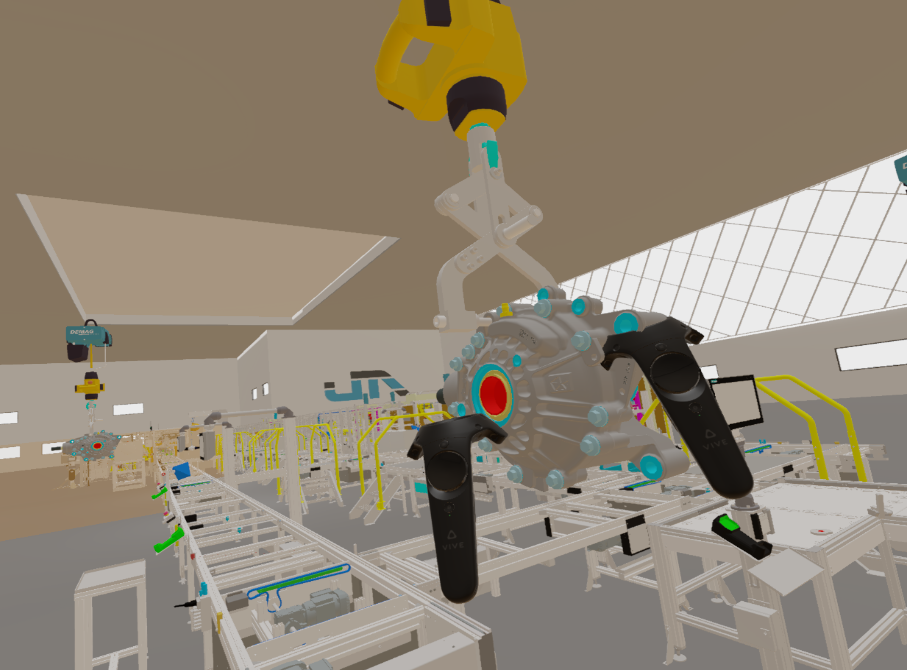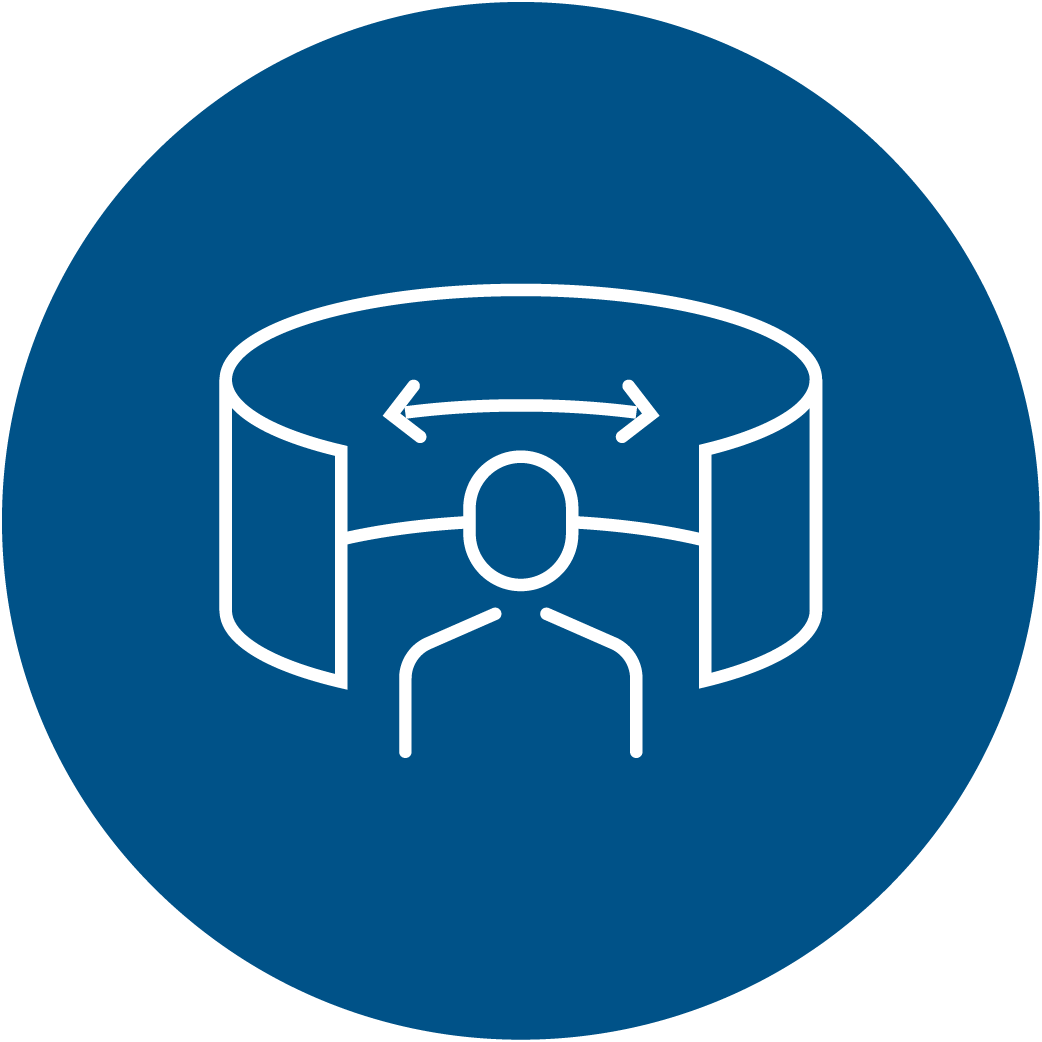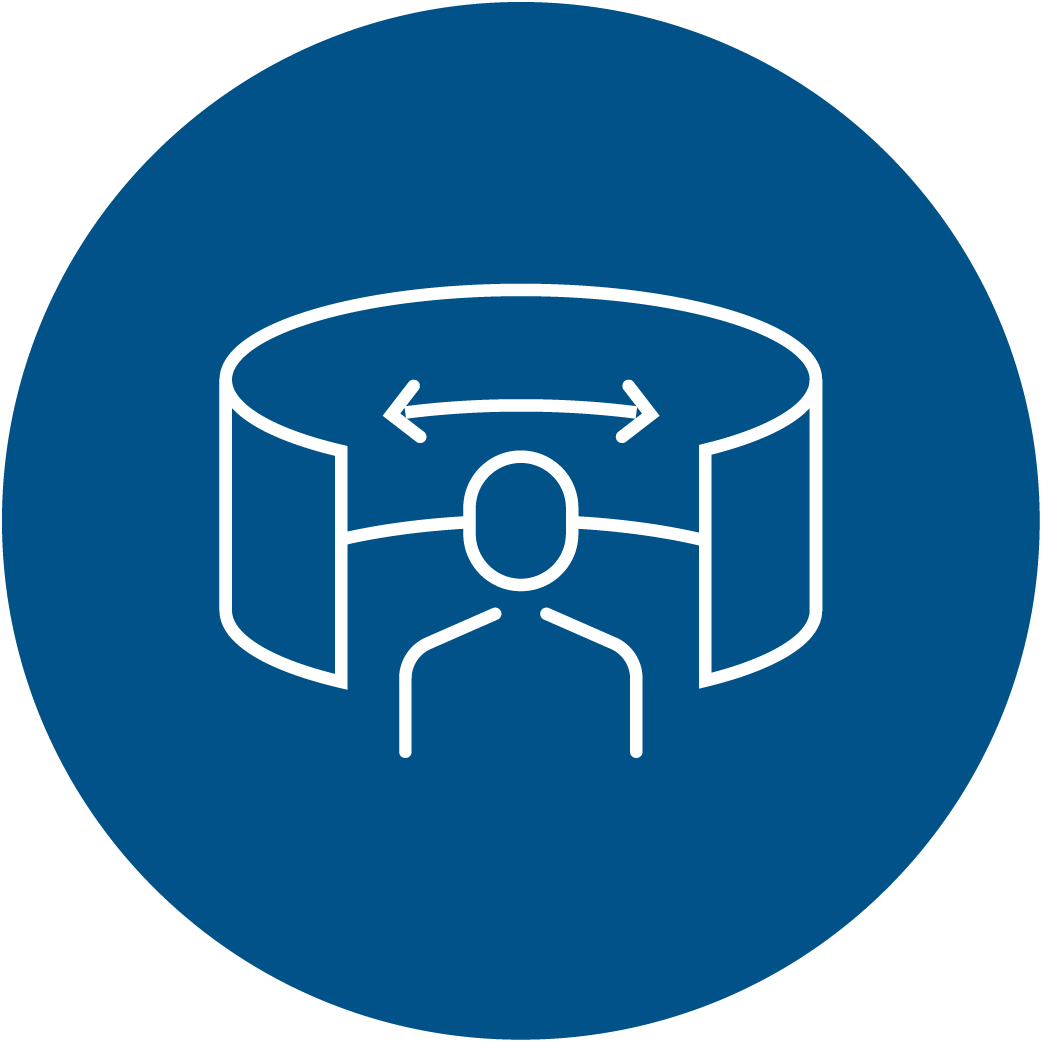 Product reviews
Turn any physical object or conceptual idea into a 3D model. Ideal for architectural design and renovation reviews, as well as office and factory planning. Make logistics planning easier by adding dunnage racks and other elements to an assembly line simulation.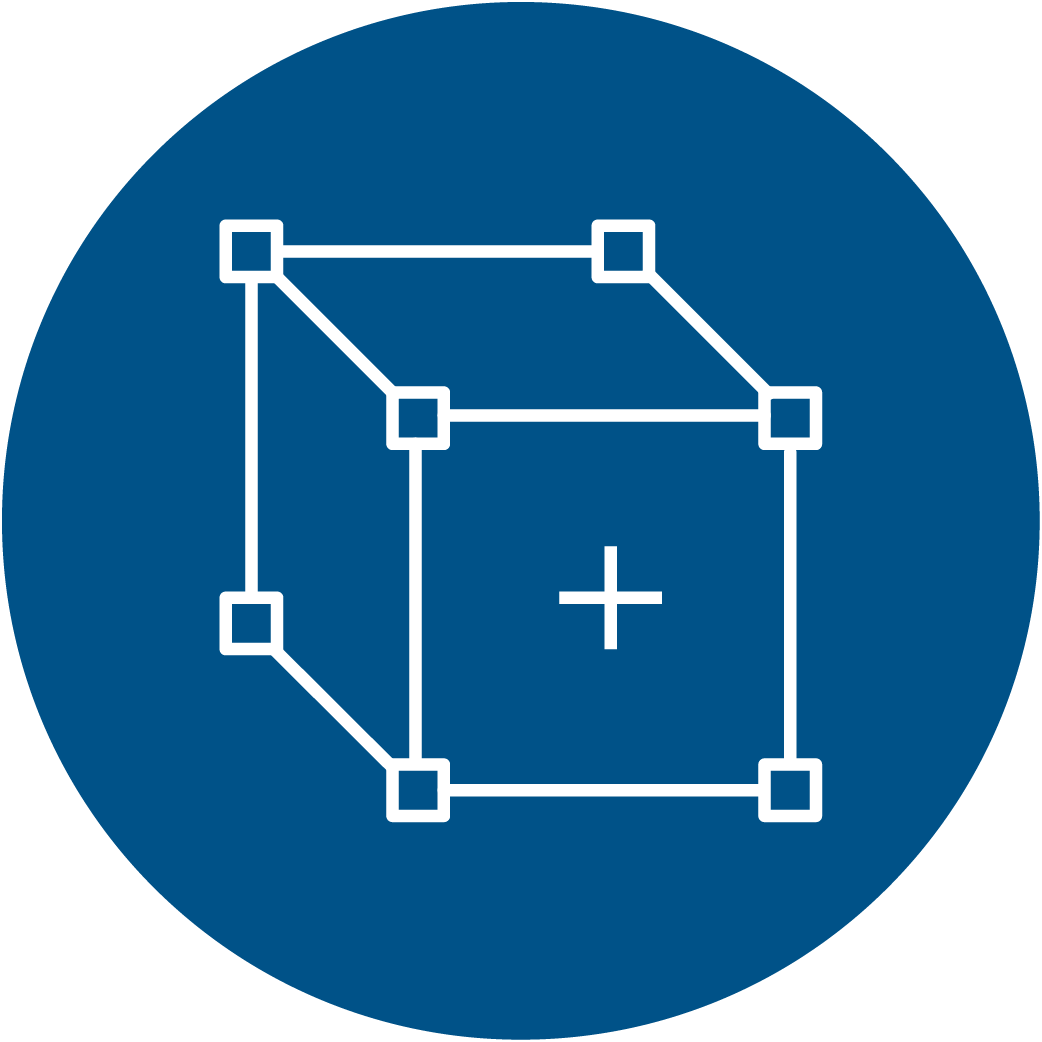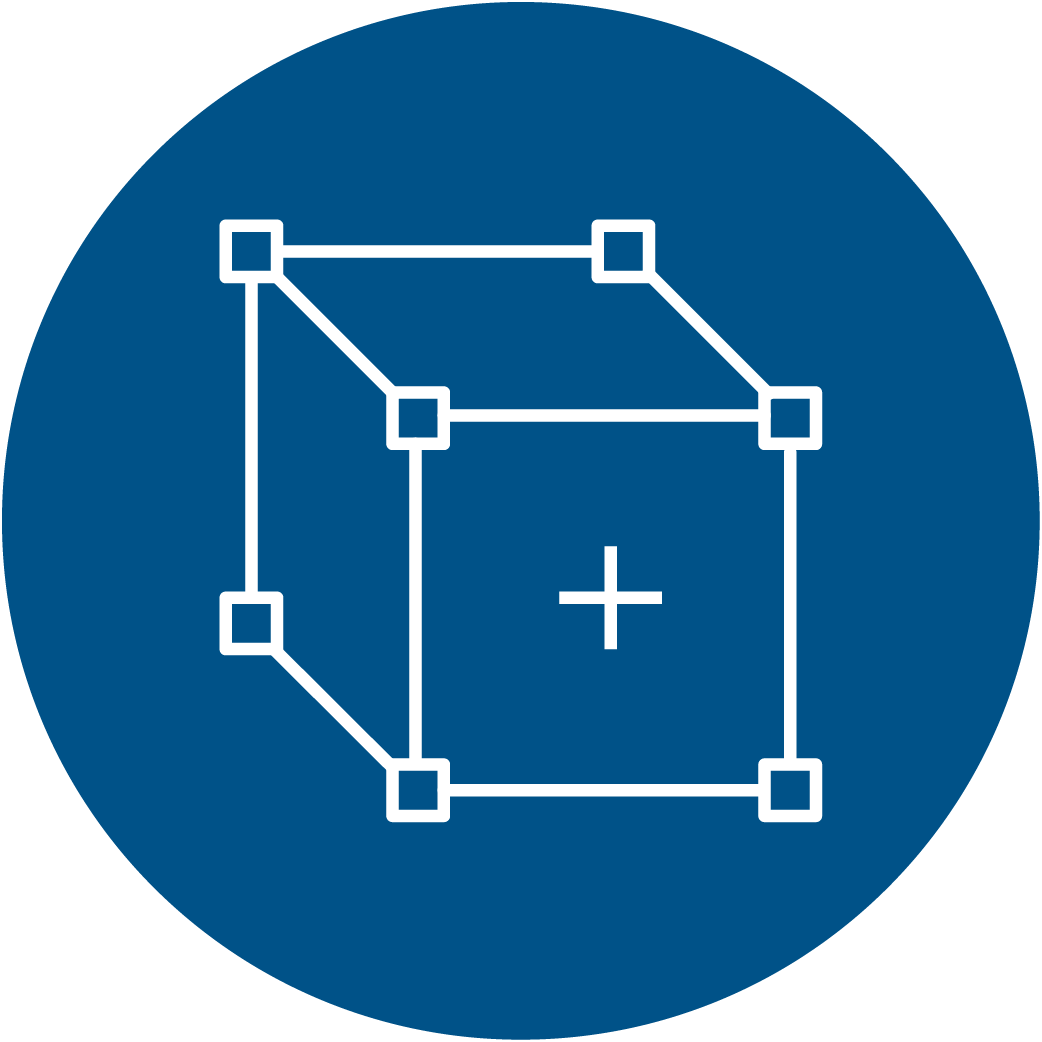 3D conversions
Jendamark can convert any 3D data file into VR content for customer reviews or presentations. Convert your entire facility into a VR experience using a combination of 3D modelling and CAD data conversions. Training also offered.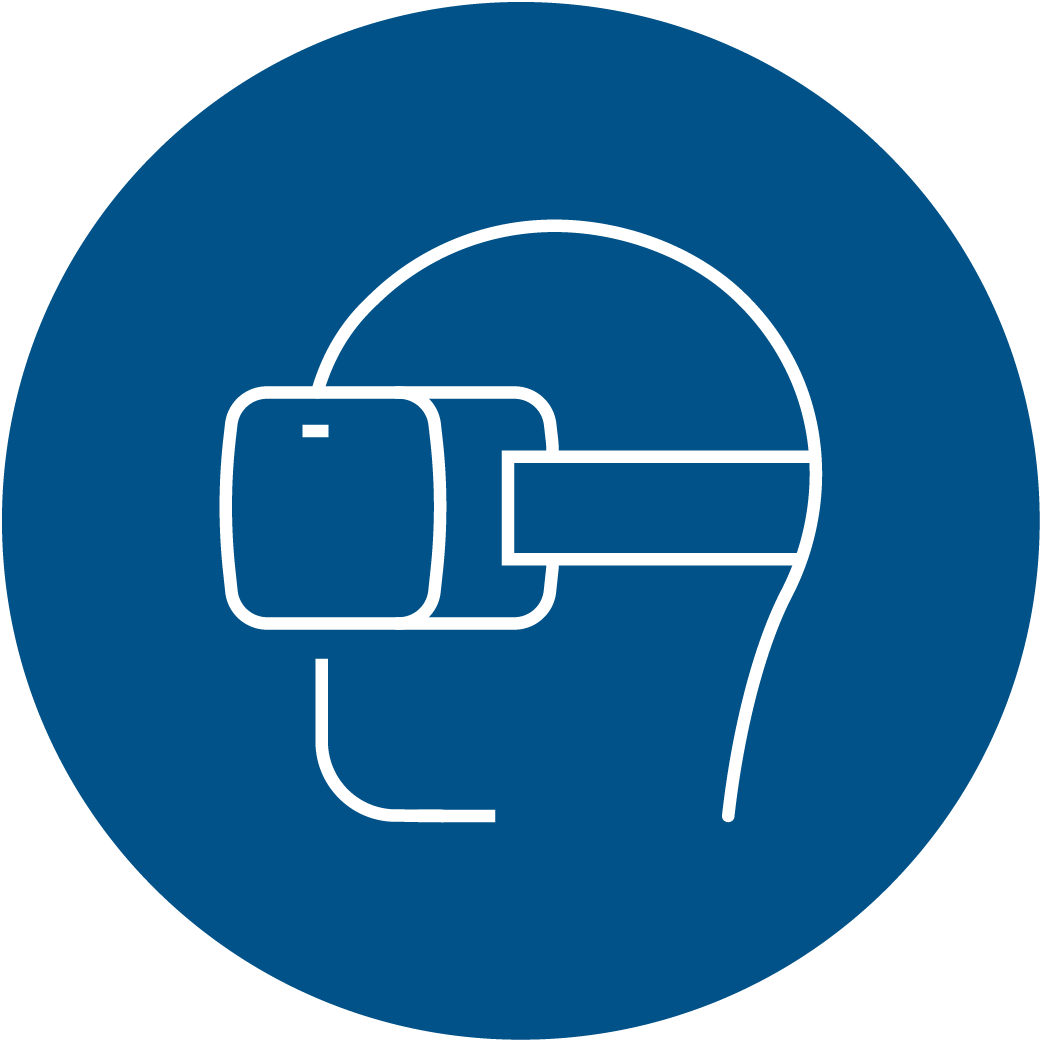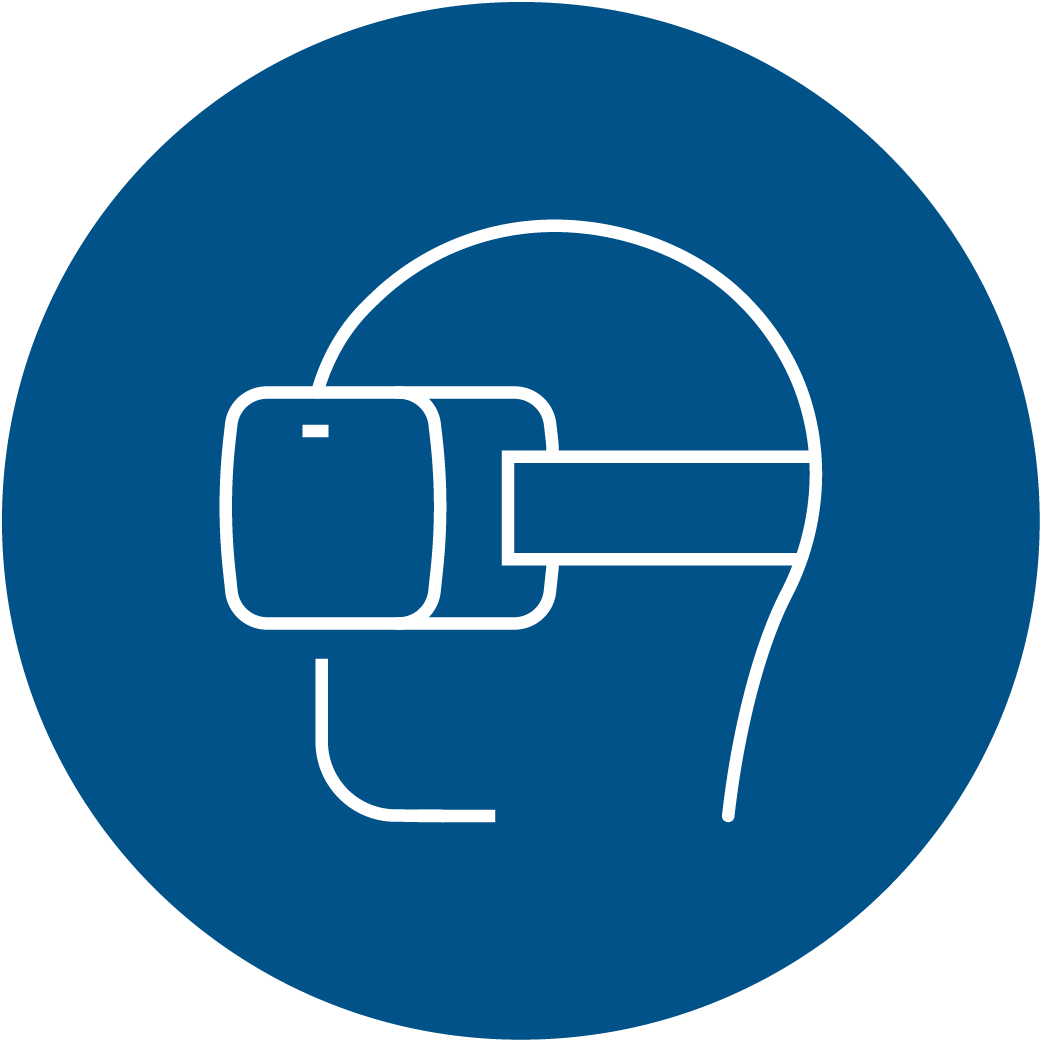 Hardware
Jendamark supplies customers with VR headsets and VR-enabled hardware, and provides training on installation and software use. If customers wish to purchase hardware directly themselves, Jendamark can recommend products. No special software is required to run our VR solutions.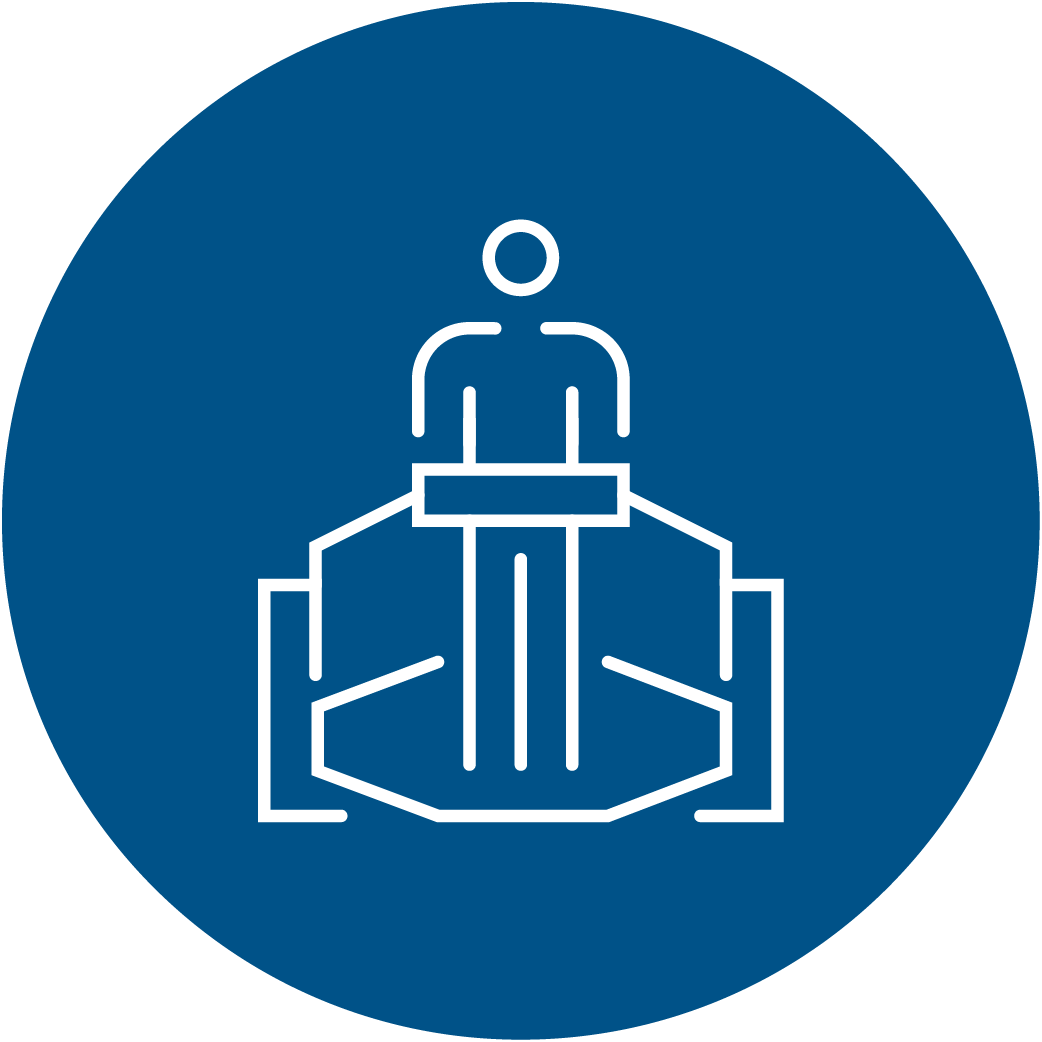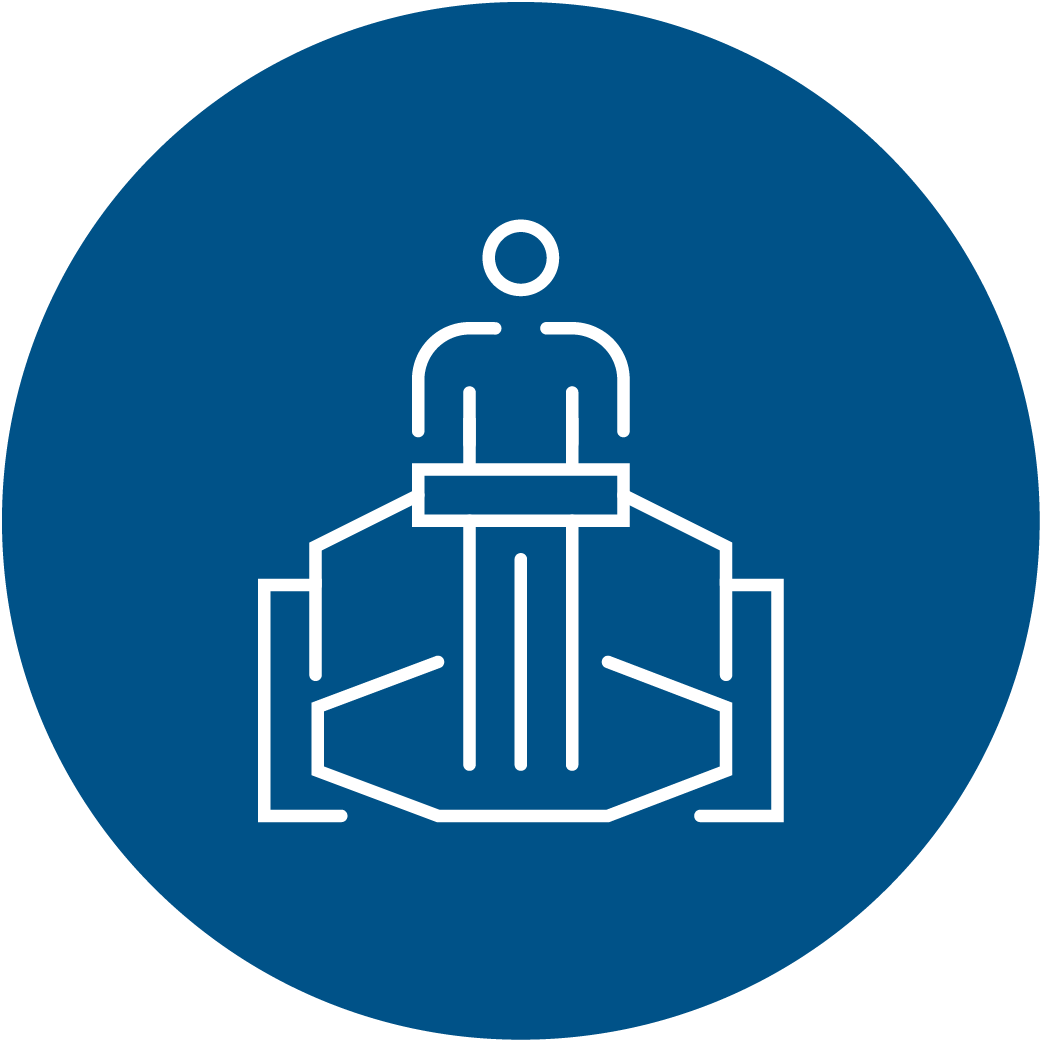 VR facility
For customers without their own VR set-up, Jendamark facilitates product reviews and training sessions in our fully equipped VR room.