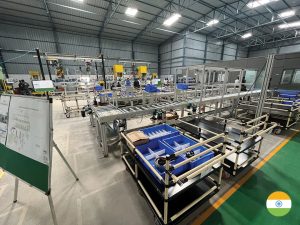 INDIA
Jendamark India now boasts not one, not two, but three assembly halls to handle growing projects for customers. Our newest addition at the Pune head office includes a tech centre and display area featuring the Dobot collaborative robots.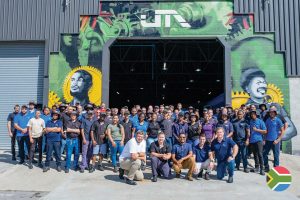 SOUTH AFRICA
This year, the manufacturing, assembly and design team celebrated the unveiling of their new mural. The giant artwork at the department entrance was created to spotlight the importance of the technical trades in growing Africa's industrial sector and depicts Jendamark's pride in our artisans.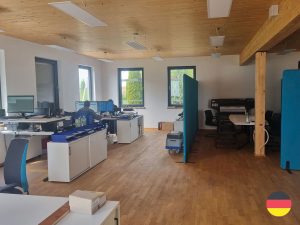 GERMANY
Jendamark's sales and service office in Penzing has been expanded and upgraded to provide a warm and welcoming base from which to serve our European customers.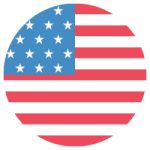 COMING SOON
Plans for the opening of our USA office are at an advanced stage, and we look forward to welcoming and serving our North American customers in the near future.